Zijin Group, as a listed company in China's top 500, was rated as "China's largest gold mine" by China Gold Association. It is a mining group focusing on the exploration and development of gold and basic metal mineral resources. In 2018, we signed a visa cooperation agreement with our company to customize a set of metal atomizing powdering equipment and high vacuum continuous casting equipment.
According to the product requirements and technical requirements of Zijin Mining, our company responded quickly. By understanding the installation environment on the customer's site, the hardware equipment output the design plan and quickly implemented it. Through repeated communication and debugging with the on-site engineers, we jointly overcome the difficulties.
The high-vacuum continuous casting equipment continuously casts the product with an oxygen content of less than 10 ppmm under high vacuum conditions; the metal atomizing and pulverizing equipment product has a particle diameter of more than 200 mesh and a yield of more than 90%.
At June. 2018, we delivered a 5kg platinum-rhodium alloy high vacuum smelting equipment and 100kg water atomization pulverizing equipment to the largest precious metal refining group in China, named Zijin Group.
At August. 2019, we delivered a 100kg high vacuum continuous casting equipment and a 100kg water atomization equipment to Zijin Group. Later, we continuesly provided them tunnel type fully automatic vacuum bullion casting machine and automatic vacuum ingot casting machines. We've become the exclusive supplier for this group.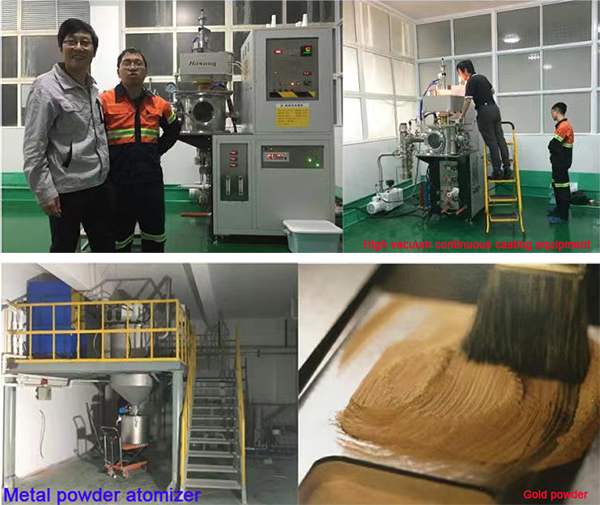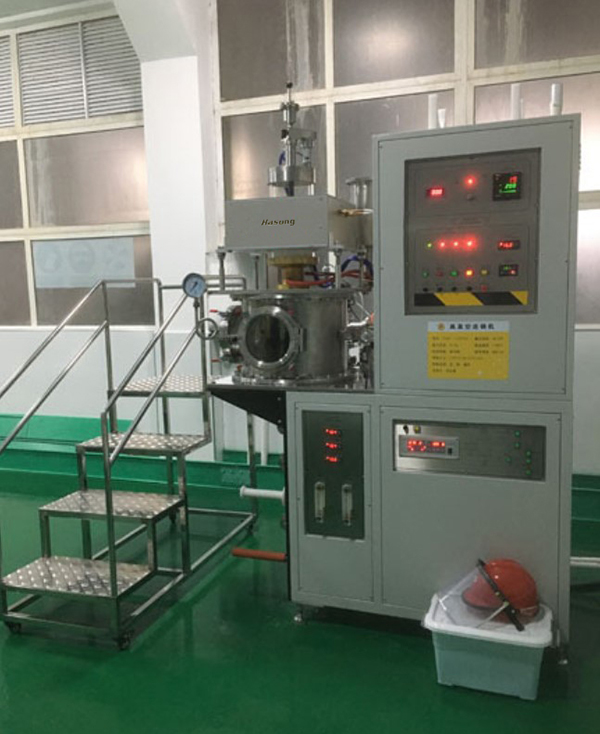 ---
Post time: Jul-04-2022